United Way of West Central Minnesota
Founded as the Willmar Community Chest in 1955, we have grown to help and support west central Minnesota.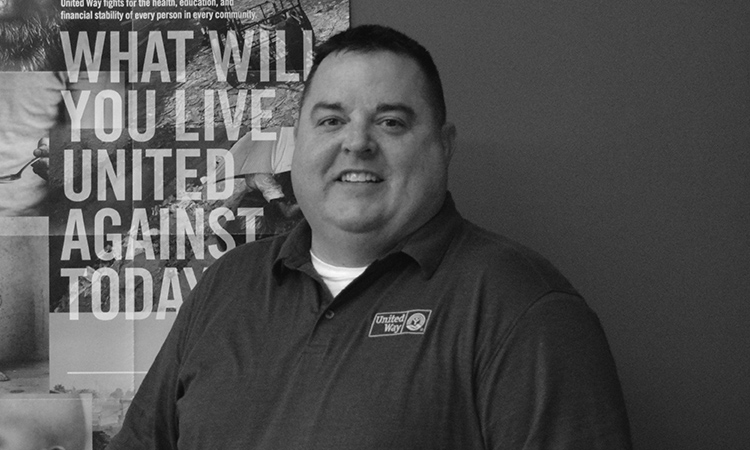 James Miller
Executive Director
---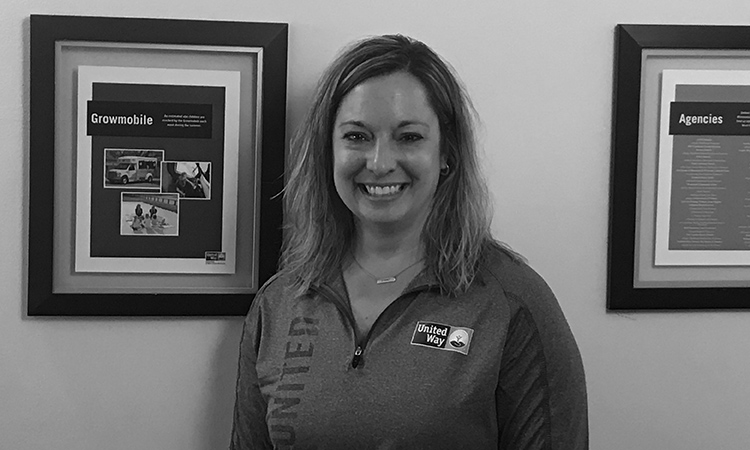 Julie
Finance & Operations Director
---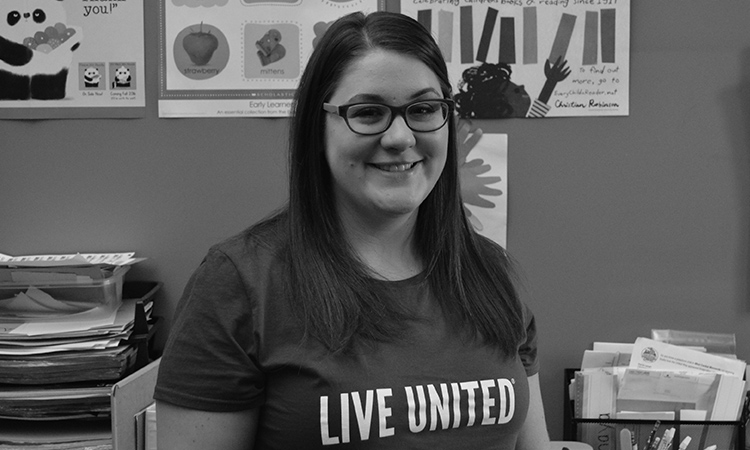 Amelia
Success by 6 Coordinator
---
Kari
Community Impact & Engagement Director
E Education is a core focus area for United Way. We work to make sure that our children come to school prepared for school, supporting them through high school, and helping people of all ages gain job skills creates a ripple effect of success throughout our United Way of West Central Minnesota communities
---
H Achieving good health requires us all to become more aware of health risks and the potential effects they have, starting from before birth. Good health helps to ensure children are prepared for kindergarten and that they succeed during their school years. Poor health can prevent families and individuals from being financially stable. United Way is working to extend access to health care and related services that will enable more people to live healthier lives.
---
B When people are in crisis or struggle to meet basic needs, the consequences can be severe. Short-term assistance with housing, food, utilities, disaster relief, job training and referral services can help promote financial stability and independence. As many as one-third of working Americans do not earn enough money to meet their basic needs.