Get Involved
United Way goes beyond temporary fixes to create lasting change in communities around the world. By bringing people and organizations together around innovative solutions, we impact millions of lives every year.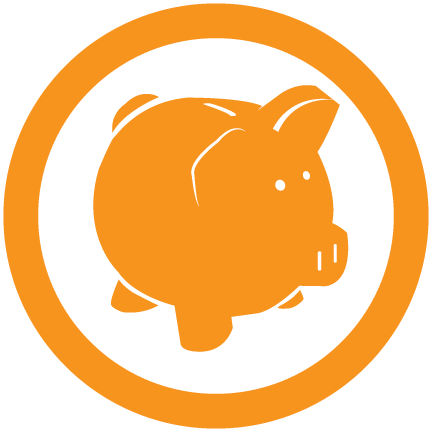 Give
Help us feed the hungry, house the homeless, and equip disadvantaged youth with the tools and guidance for success in school and life.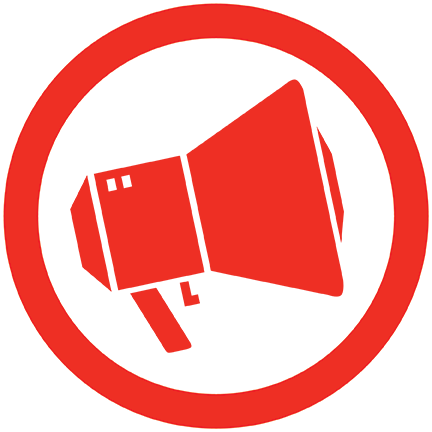 Advocate
Tell your family and friends! We need your help spreading the word about the needs of local kids and families, and the many ways people in our community can make a difference.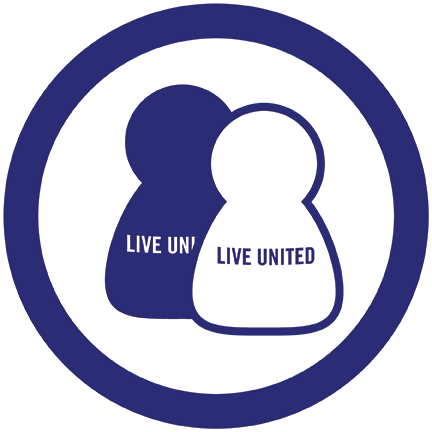 Volunteer
There is nothing more powerful or rewarding than giving your time! There are opportunities that fit any schedule and anyone willing to help!