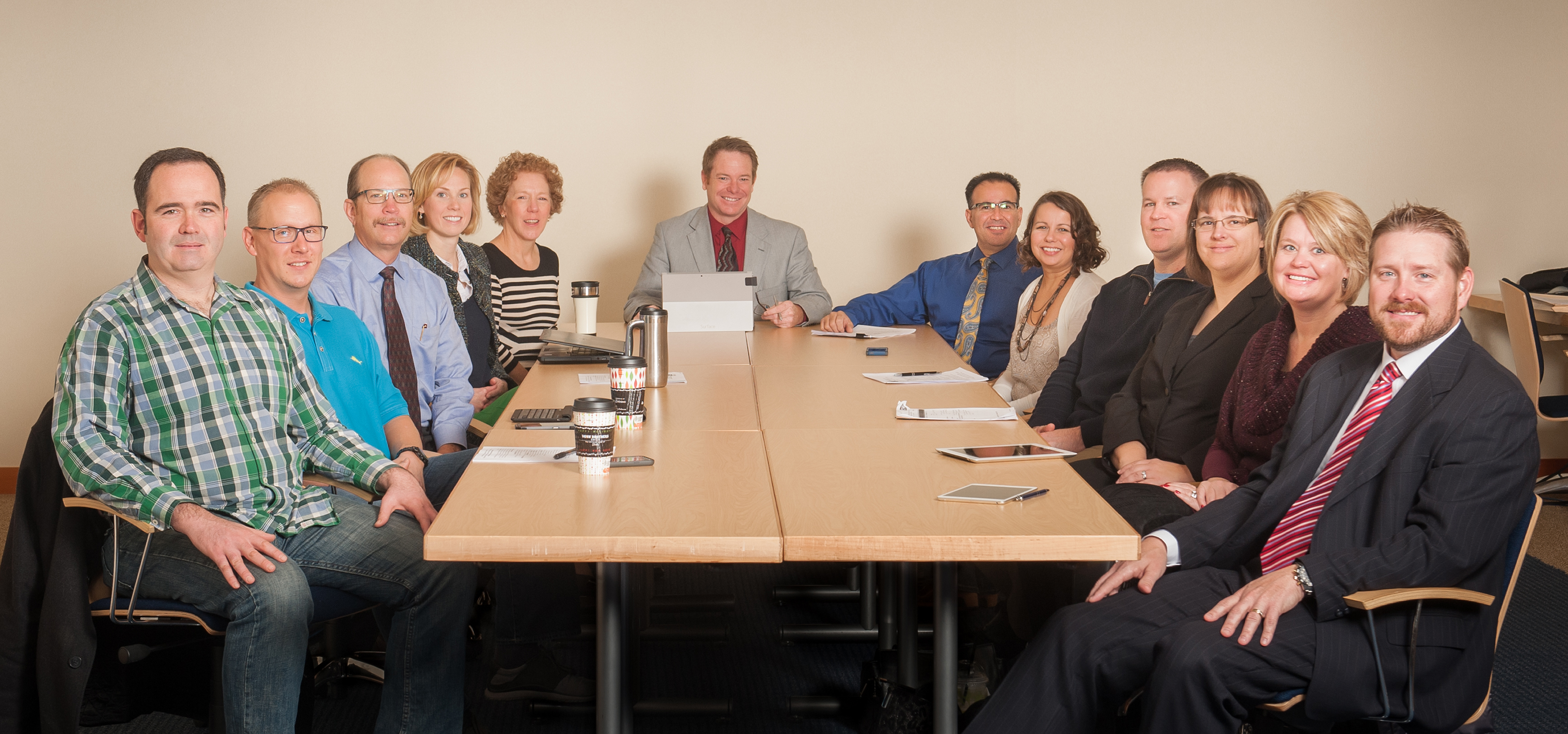 The United Way of West Central Minnesota is governed by a volunteer board of directors. Our board of directors is responsible for making sure United Way is on the right track. They meet monthly to discuss strategic issues facing the organization. The board holds United Way of West Central Minnesota's staff responsible for carrying out our mission. They ensure that United Way is an organization you can trust. The board is composed of individuals who live and work within our communities. Our board is independent and makes policy and funding decisions for the United Way of West Central Minnesota.
2016-2017 Board of Directors
Pam Harrignton – Willmar Public Schools
Sarah Klaassen – Anderson Larson Law Office
Javier Valenzuela – Bremer Bank
Brad Hanson – Rice Memorial Hospital
Dayna Latham – Ridgewater College
Steve Gerberding – ACMC
Barbara Marks – Engan Associates
Mohamed Hassan – Jennie-O Turkey Store
Lynn Stier – Rice Memorial Hospital
President: Brian Paulson – Duininck Chiropractic
President Elect: Kristie Haefner – Christianson PLLP
Treasurer: Anthony Stern – Kandiyohi Power Cooperative
Secretary: Kim Anderson – Jennie-O Turkey Store
Past President: Brandon Kopacek – Jennie-O Turkey Store
The Finance Committee is responsible for providing financial oversight for the organization. They take a hands-on role in making financial policy recommendations to the Board and providing oversight of United Way financial operations. Members have knowledge and understanding of financial systems, and knowledge of financial statements and financial reports. They represent a broad spectrum of community values in policy discussions.
Kelly O'Farrell – CDS
Pam Harringnton – Willmar Publiuc Schools
Kim Anderson – Jennie-O Turkey Store
Dean Steinwand – Heritage Bank
Emily Saunders – AMCM
Allen Huselid – Bremer Bank