United Way of West Central Minnesota is uniting local communities to improve lives.. Our goal is to change lives by addressing the underlying causes of community issues. We don't just address the symptoms, we go deeper to create lasting change.
United Way understands that it takes a community working together to create a brighter future. Together we can accomplish more than any single group can on its own. When we reach out a hand to one, we influence the condition of all. Positive changes ripple out to affect our entire community.

United Way of West Central Minnesota works to:
• Engage communities to Give, Advocate, and Volunteer
• Fund programs and agencies in need
• Provide community programs
• Bring community leaders to the table to tackle key issues
United Way of West Central Minnesota is locally governed and operated.
United Way operates through three focus areas: Education, Health and Basic Needs.
Our Promise:
• We will invest your gift money wisely to get meaningful results.
• We will put your dollars to work- by investing in local programs that change lives.
• We will keep your gift local- your gift supports the West Central Minnesota community where you live and work.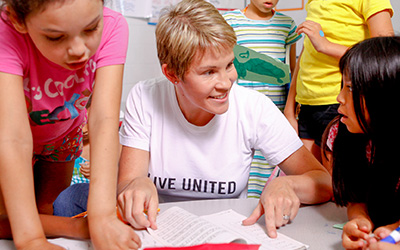 ---
Education
---
Making sure that our children come to school prepared for school, supporting them through high school, and helping people of all ages gain job skills creates a ripple effect of success throughout our United Way of West Central Minnesota communities.
---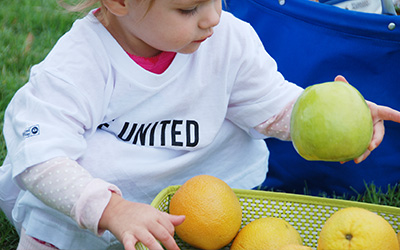 ---
Health
---
Health is essential to a quality of life. Quality health keeps children on track in school and adults productive at work.
---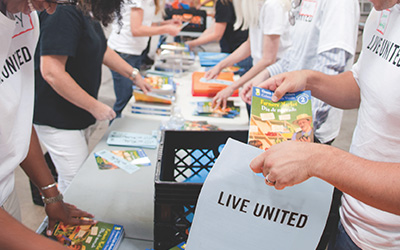 ---
Basic Needs
---
Building the long-term future and strength of our communities by targeting key issues and conditions that, if improved, will have profound positive and lasting impact on our region for years to come.